Simon has now recorded three solo CD's. CONNECTIONS followed by TOMORROW and BELIEVE IN CHRISTMAS
They all feature songs that have a special significance for Simon from musical theatre standards to swing jazz.  Beautifully produced and orchestrated CD's  are available to buy now.
You can obtain your copy directly via the PayPal buttons by the images below. If you do not have a PayPal account you can use a debit or credit card instead. Alternatively please CONTACT US HERE for further information on how to purchase.
Price £6.50 each (£5.00 + £1.50 p&p)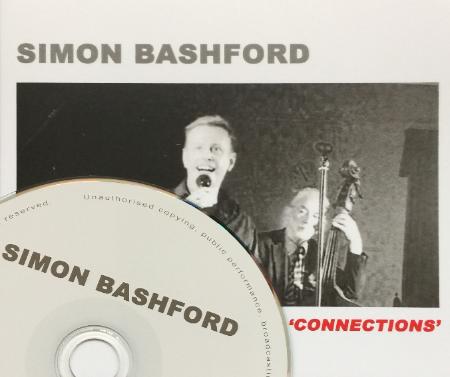 'CONNECTIONS' CD
1.) On A Wonderful Day Like Today
From 'The Roar of the Greasepaint – The Smell of the Crowd' (Leslie Bricusse/Anthony Newley)
2.) Real Live Girl
From 'Little Me' (Cy Coleman/Carolyn Leigh/Neil Simon)
3.) Not While I'm Around
From 'Sweeney Todd: The Demon Barber of Fleet Street' (Stephen Sondheim/Hugh Wheeler)
4.) On The Other Side Of The Tracks
From 'Little Me' (Cy Coleman/Carolyn Leigh/Neil Simon)
5.) Rainbow Connection
From 'The Muppet Movie' (Paul Williams/Kenneth Ascher)
Price £6.50 (£5.00 + £1.50 p&p)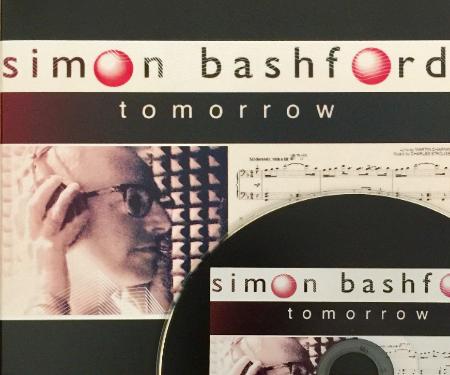 'tomorrow' CD
tomorrow
1.) Tomorrow
From 'Annie' (Martin Charnin/Charles Strouse)
2.) Feeling Good
From 'The Roar of the Greasepaint – The Smell of the Crowd' (Anthony Newley/Leslie Bricusse)
3.) One For My Baby
From 'The Sky's The Limit' (Harold Arlen/Johnny Mercer)
4.) Downtown
(Tony Hatch)
5.) The Rose
From 'The Rose' (Amanda Mc Broom)
6.) Tomorrow – Up Tempo
From 'Annie' (Martin Charnin/Charles Strouse)
Price £6.50 (£5.00 + £1.50 p&p)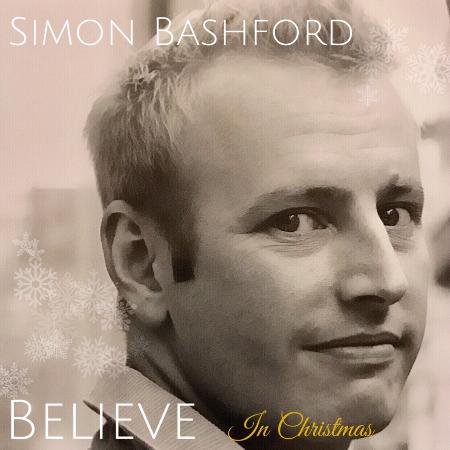 'BELIEVE IN CHRISTMAS' CD
BELIEVE In Christmas
1.) I'll Be Home For Christmas
(Gannon/Kent/Ram)
2.) White Christmas
From 'White Christmas' (Berlin)
3.) The Candy Man
From 'Charlie and the Chocolate Factory' (Bricusse/Newley)
4.) Let It Snow, Let It Snow, Let It Snow
(Cahn/Styne)
5.) Believe In Yourself
From 'The Wiz' (Smalls)
6.) Have Yourself A Merry Little Christmas
(Blane/Martin)
Price £6.50 (£5.00 + £1.50 p&p)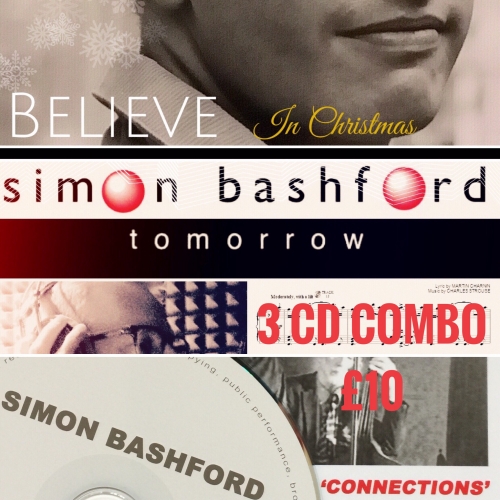 3 CD Combo
Bargain package price £10
Price £15 (£10.00 + £5.00 p&p)
'I love your CD, I've been listening to it a lot. You have such a lovely tone and a really wonderful vibrato. The choice of songs is perfect. Congratulations on it mate. I truly mean that.' Darren Day
Simon's music and gig news
@SiBashMusic1